2020 Athica Members' Showcase
Jan 18, 2020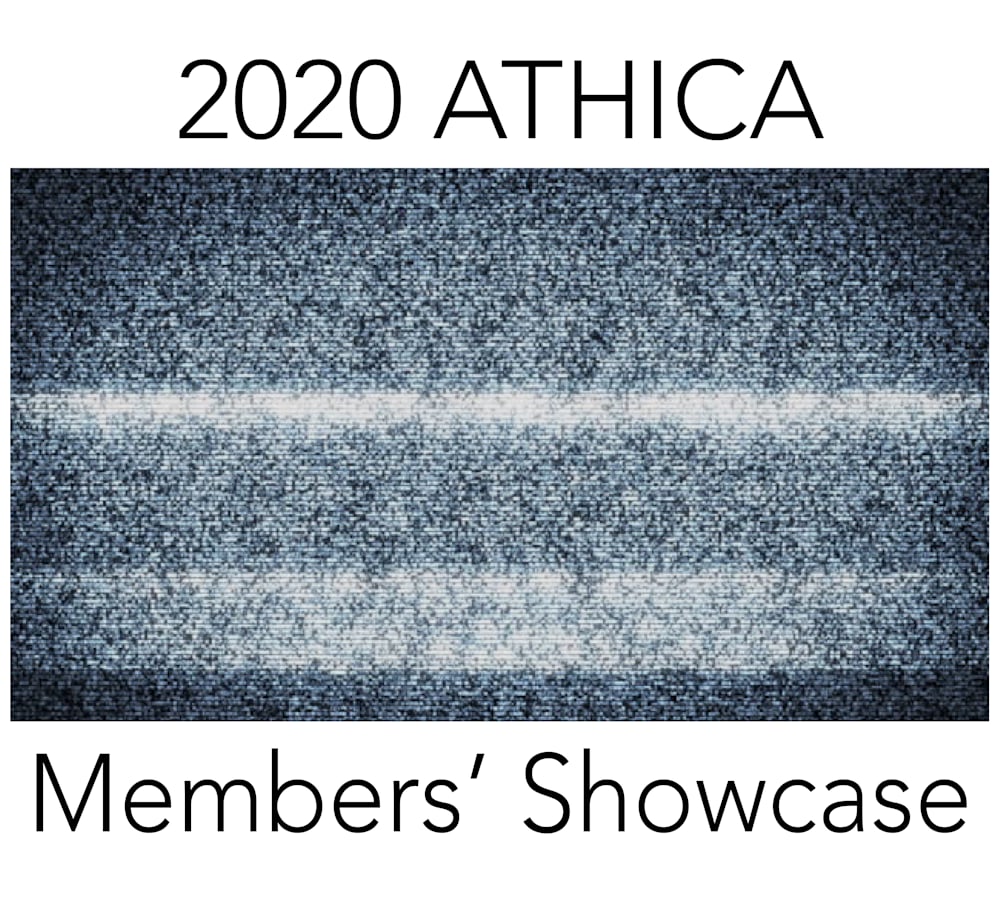 My first showing of the season will be at the Athica Members' Showcase in Athens, GA. This is the first time that "Somewhere In Time" will be part of an organized exhibit in Athens. Not only is Athens a college town but it has a vibrant art scene.
The Athens Institute for Contemporary Art (Athica) is an independent, non-profit gallery promoting and supporting innovative contemporary art and artists through exhibitions, education, and events. It is committed to the local art community and to bringing in national and international contemporary artists of all media. Over the past decade, ATHICA has presented over 1200 regional, national, and international artists in over 60 exhibitions and hundreds of affiliated events.
The Opening Reception is Saturday, January 18, 2020 from 6 - 9pm . and the exhibit runs through February 23, 2020. All art is available for purchase.
Hope to see you there!